Quick access to data via a search bar
Sort and filter your tables for more clarity
Historize your data to keep only the essentials
Automatic sending of data (via email, SMS …)
Set alerts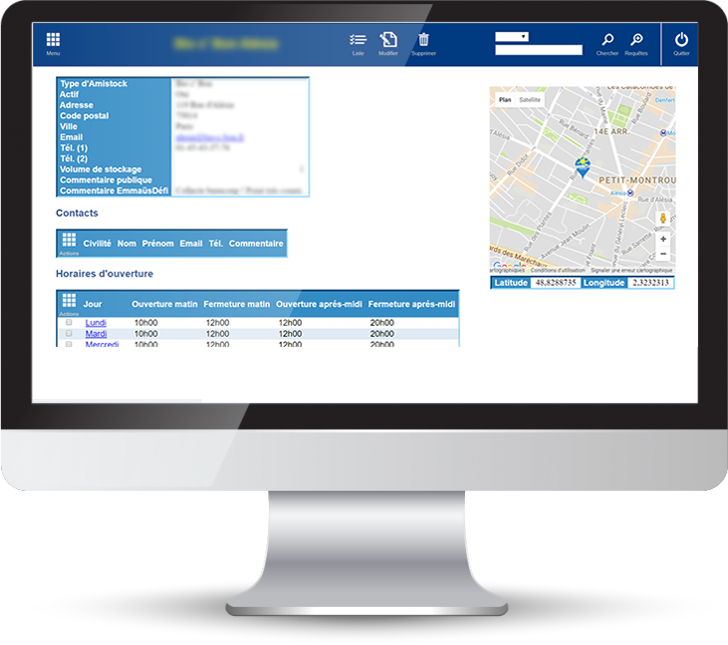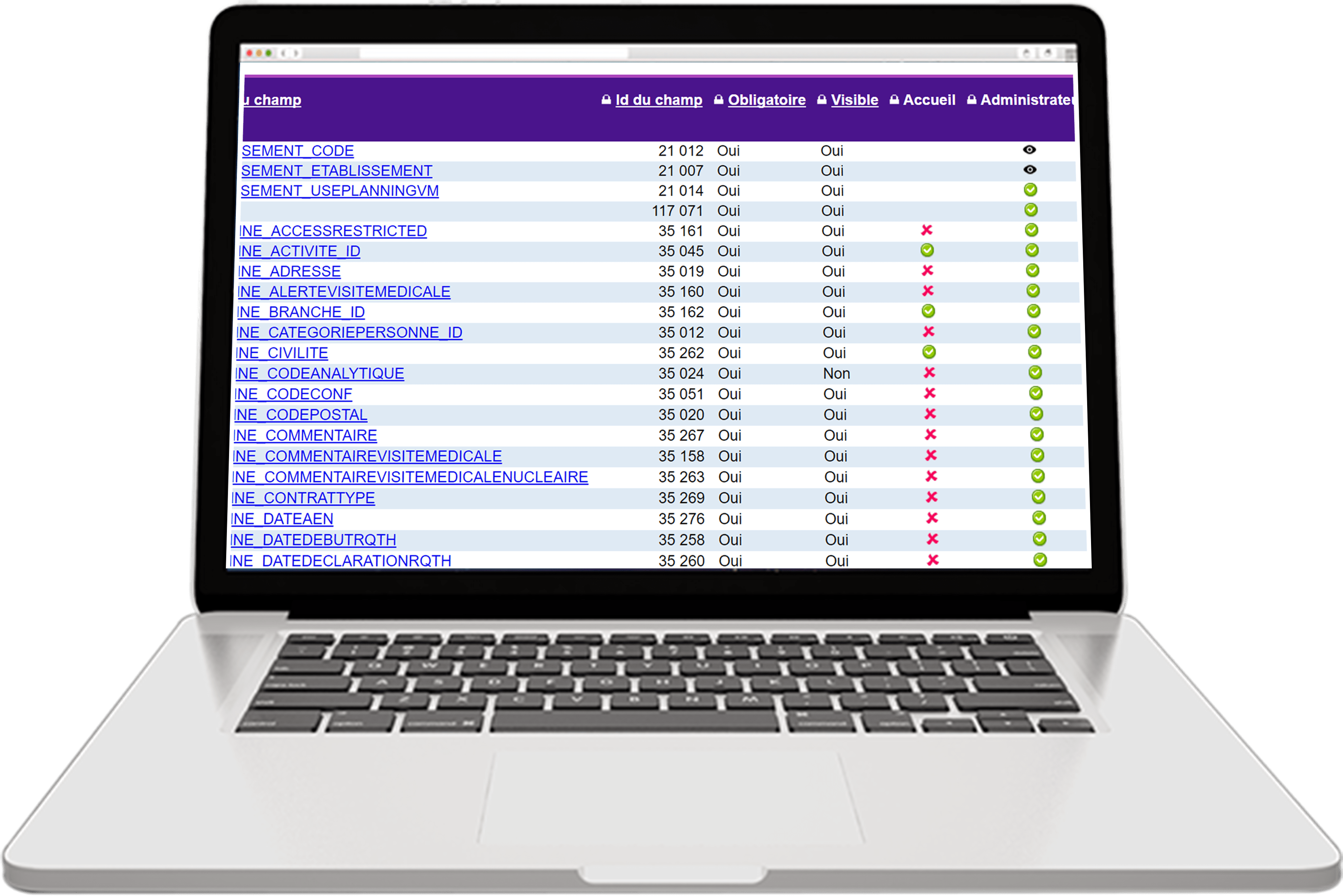 Configure access to your data
Cancel data deletion
Ensure traceability via dated history
Set the identification (password)
Set up user profiles
Set the visible or editable data for each profile.
Modify mass data
Directly import your Excel, PDF data
Upload vendor data directly
Create your reusable templates (reporting, etc)
Connect external input devices (barcode readers, scales, etc.)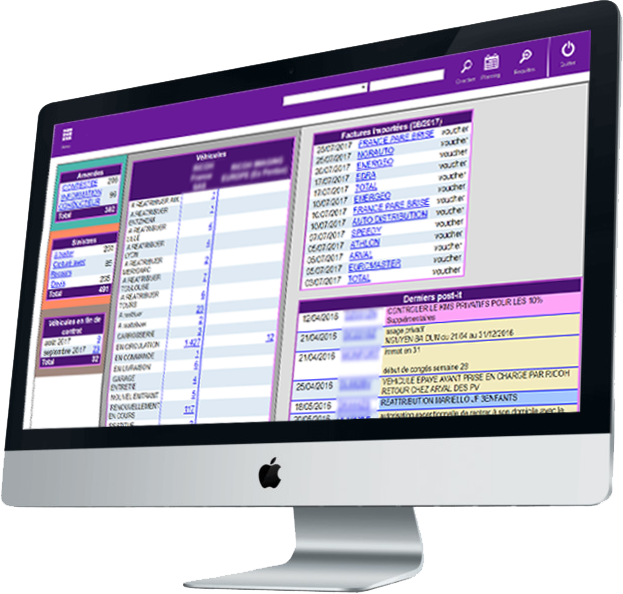 It's as easy as installing an app on your smartphone!