The first platform that allows you to build your own ERP
as easy as installing apps on your smartphone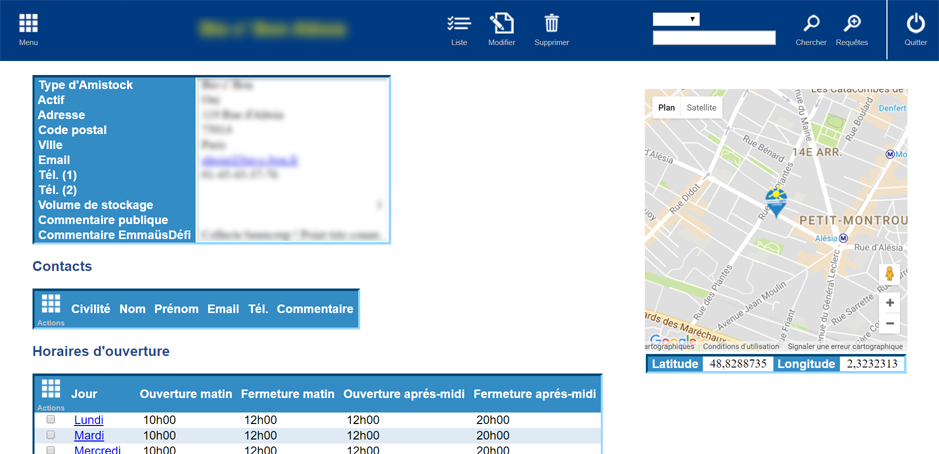 Find your data quickly
quick search to find any of your data from any page
sort and filter your data tables for more clarity
add post-its
record and store your old data and keep only up-to-date data on screen.
Stay alerted and communicate
Set up your own alerts.
Automatically send data by email.
Automatically send data by text messaging.
Give direct read-only access to some of your data.
Designed for productivity
Reduce manual data input
Directly import your data from Excel files.
Directly import your data from PDF files.
Directly import your supplier data.
Connect external input device (code bar reader, digital balances, etc.).
Do batch data updates.
Create templates once for unlimited use
Create your query templates for data extraction.
Create your report templates.
Create your document templates directly from Word.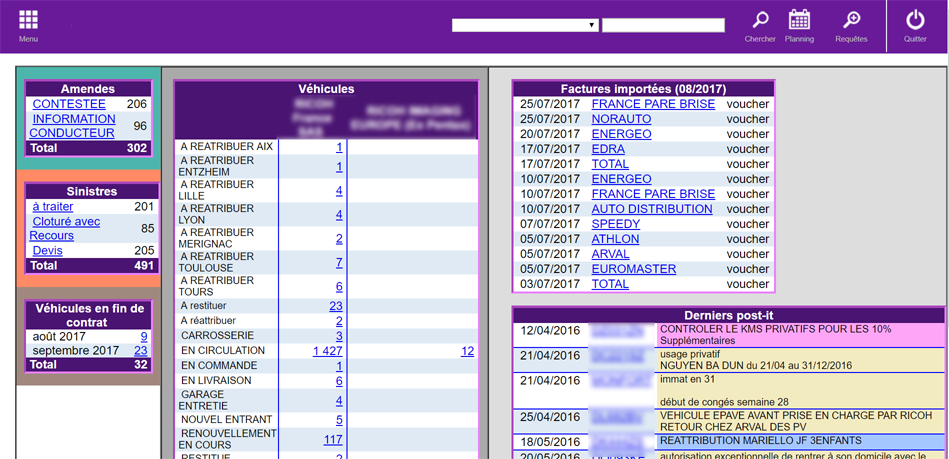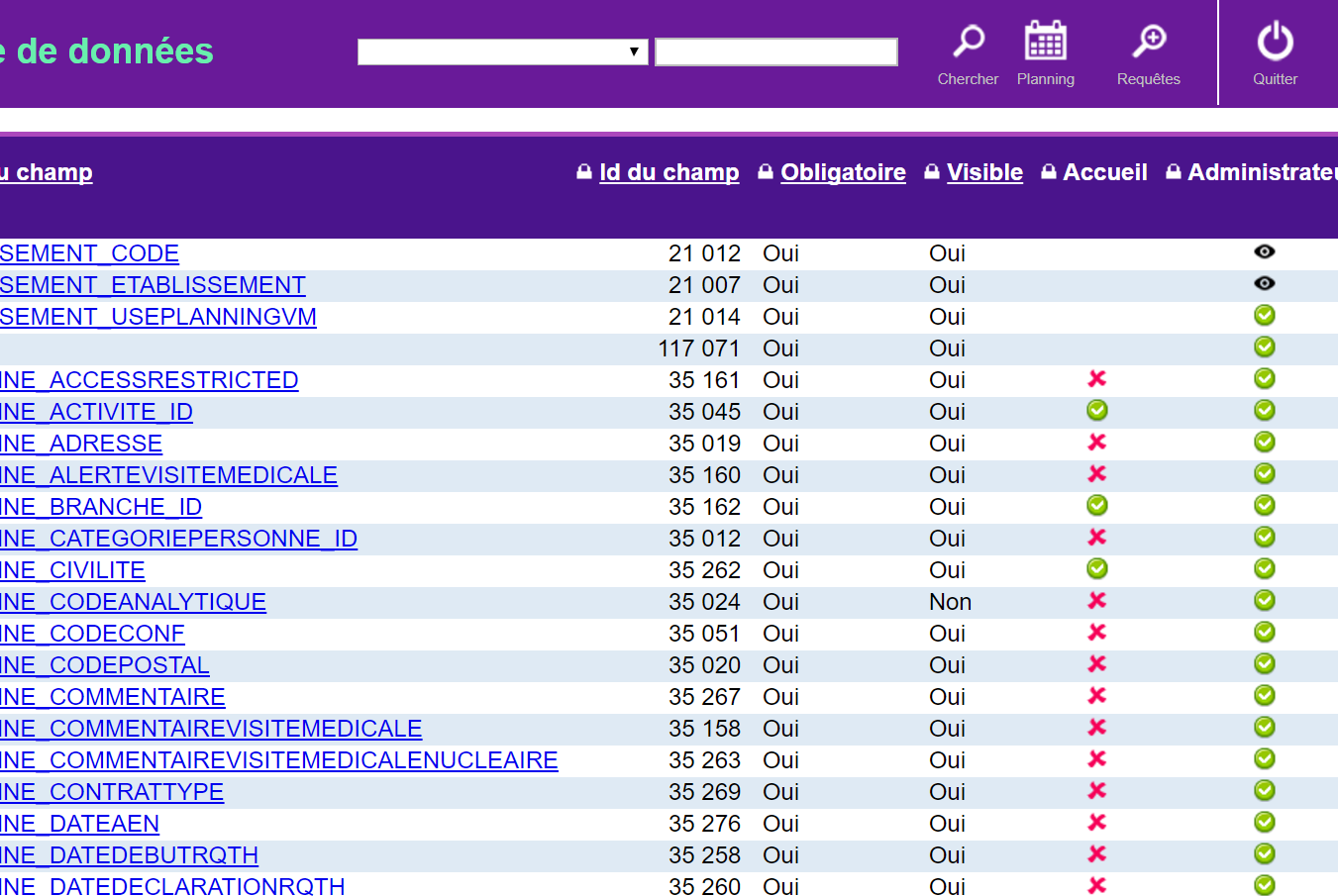 Secure and customize access
Customize how users authenticate (direct encrypted connection link, passwords, certificats).
Customize users profiles and who can do what.
Customize data visibility and update mode for each user profile.
Secure your data
Secure your data by undoing data deletion.
Guarantee tracability with automatic creation and updated dates.
Enhance data coherence by undeletable data used somewhere else.
[inscriptionButtonEn][/inscriptionButtonEn]